In Piedmont there's an old farmhouse with a new heart: it's Tetto Garrone.
Stop here and then visit our beautiful region.
Cuneo is only few kilometers away but nearby there are other treasures to discover:
Saluzzo, Mondovì, Alba and the Langhe, the Val Maira Alps, Turin.
Or go down the Roya Valley and get to the Côte d'Azur.
.
Slow down: you are arrived to Tetto Garrone
---
Sit under the porch, lay down on the grass, prepare a coffee in the kitchen: take some time for yourself.
Listen to the history of these old walls that surround the courtyard and garden.
Here, you'll find the shared kitchen and the breakfast room; eight large rooms are waiting for you on the first floor.
Outside, there is the farm: if you want, go out and take a walk on our fields.
.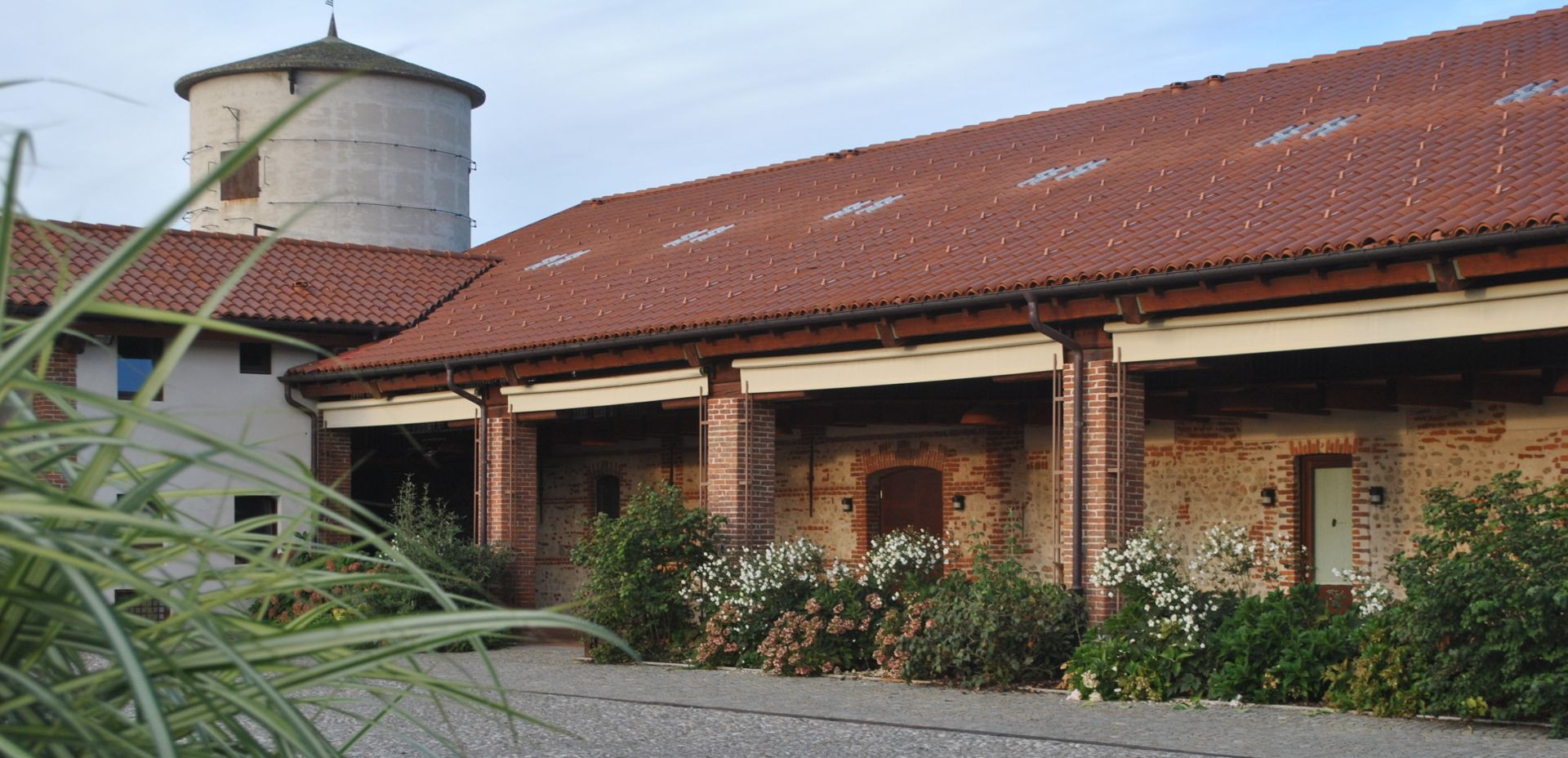 Tetto Garrone, day by day
---
Follow us on Facebook and Instagram.
Please check your feed, the data was entered incorrectly.
In Cuneo there are many things to do..