The old farm consists of a series of buildings built between the late 1700s and early 1900s.
The stalls have become a breakfast room, a kitchen and a living room. During the summer, breakfast is served outdoors.
On the first floor, in the former barn ,there are eight large rooms dedicated to the fruits of the past. The color of the peel has been painted on the walls.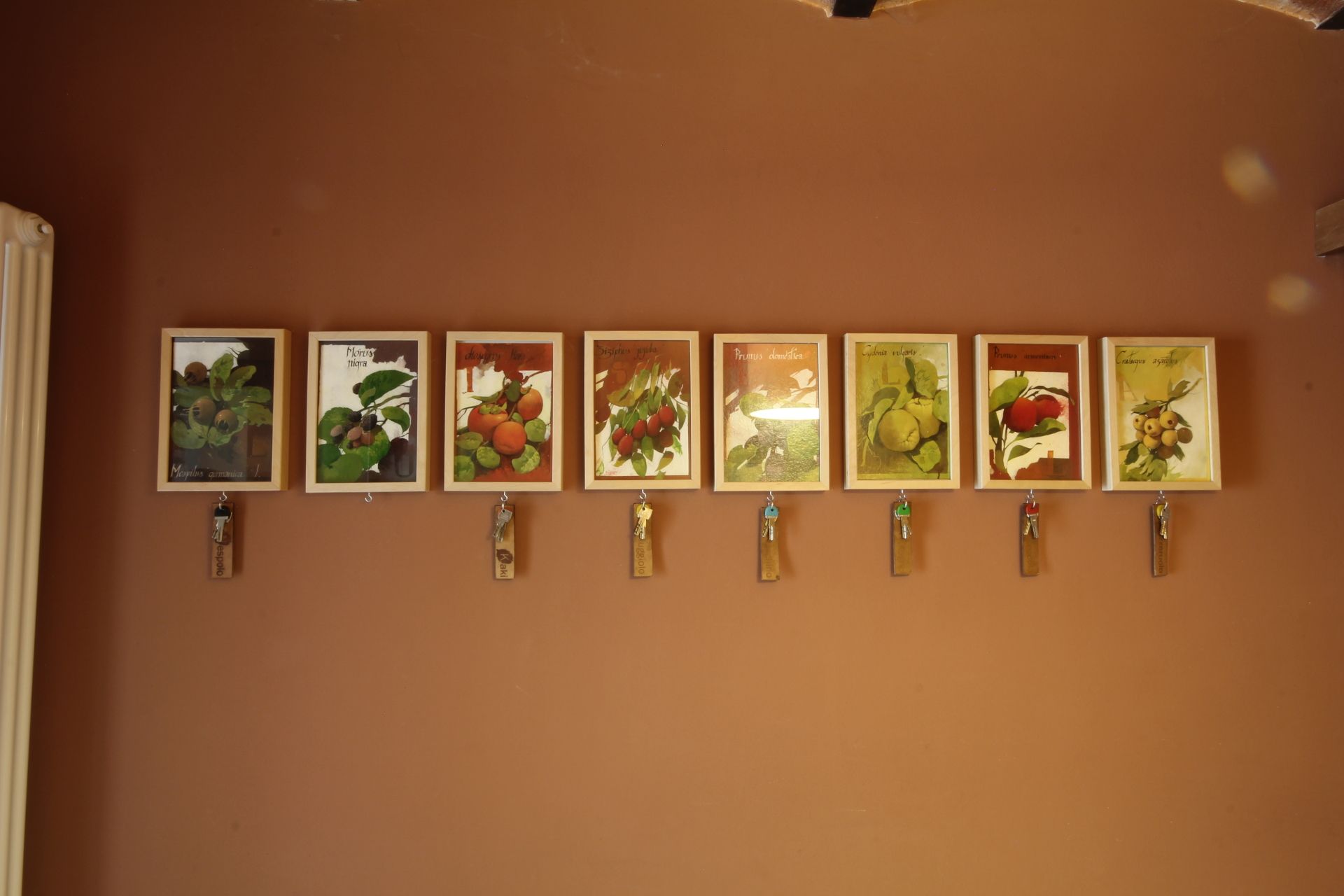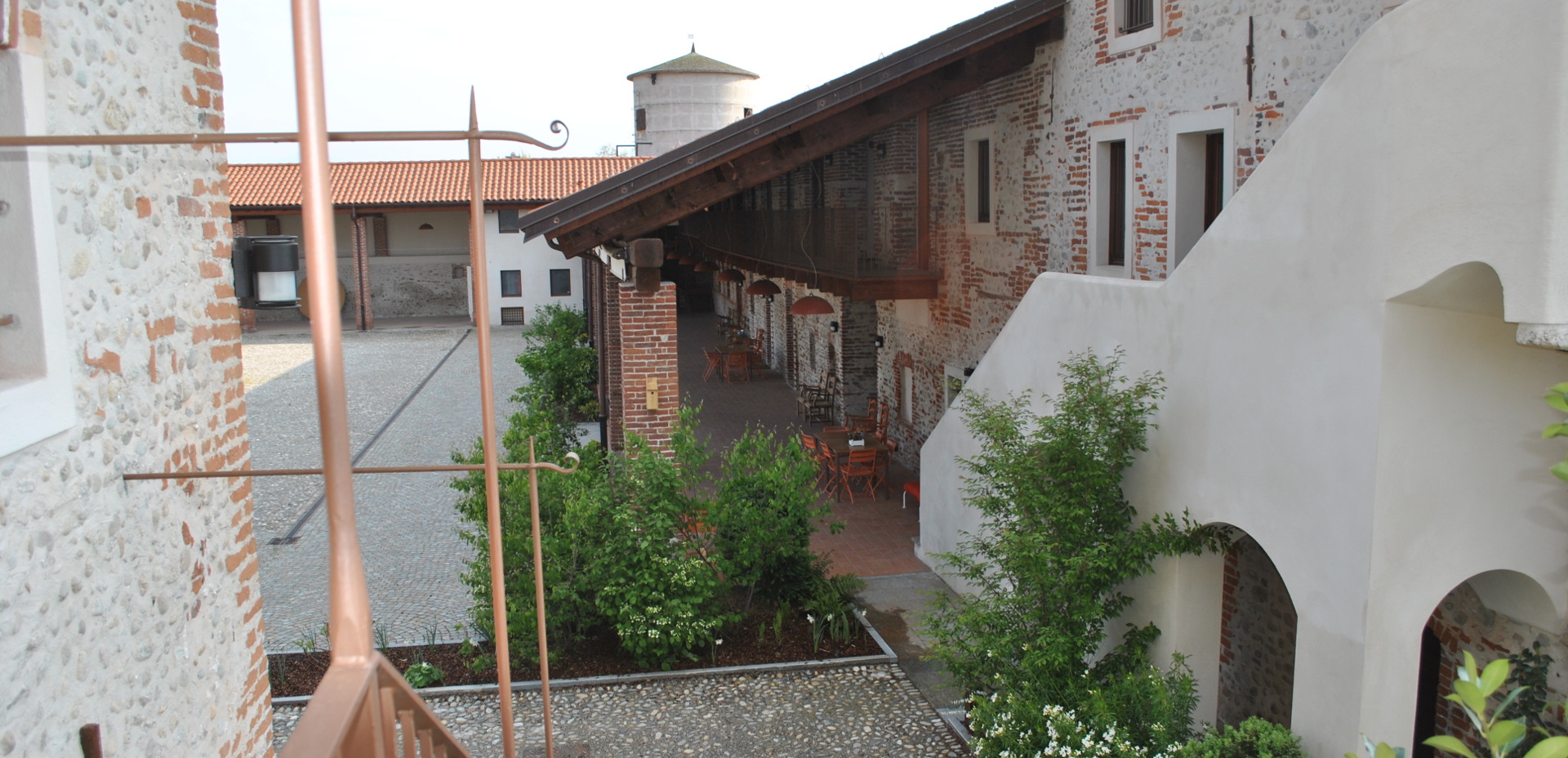 OEach room is divided into: entrance, bathroom and bedroom.
The bathrooms are equipped with: sink, toilet, bidet and shower.
The rooms are equipped with TV and free wifi.
You can also sleep with the windows open: the movable mosquito nets keep insects away.
A freight elevator allows access to the rooms by people with reduced mobility.

Occasionally we host private events, when there are no guests in the farm.
You can use the porch of the cottage, the courtyard and the garden, booking well in advance.